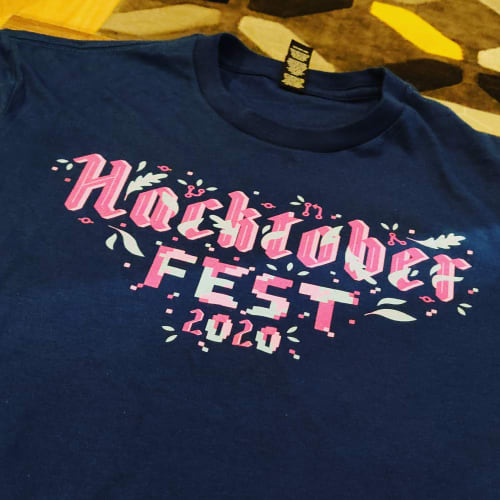 This one's long overdue and when the swag arrived last week I figured I really need to get this done.
The past year has been tough to say the least and getting to write code for fun while helping out the open-source community was a very welcome distraction.
Though I have been programming for a while this was my first time participating in Hacktoberfest and contributing to open-source in general, it was nice to get to talk to and interact with maintainers and other like-minded individuals who are passionate about code and giving back to the community.
Even with all the drama that surrounded this past year's iteration I'd say this was a positive experience overall, and I look forward to joining this year's iteration.
Here are some of the projects I found interesting and contributed to (and still try to contribute to):
Happy hacking!